Fitzpatrick Financial Service
Managing the risk of death or disability within your business
Life and disability insurance policies are extremely important in managing the risks of running a business. Our team specialises in life and disability policies for businesses. If you are essential in the running of your own business, are in partnership with others, or have key people within your business then you may benefit from an obligation-free discussion with one of our team members.

Business Insurance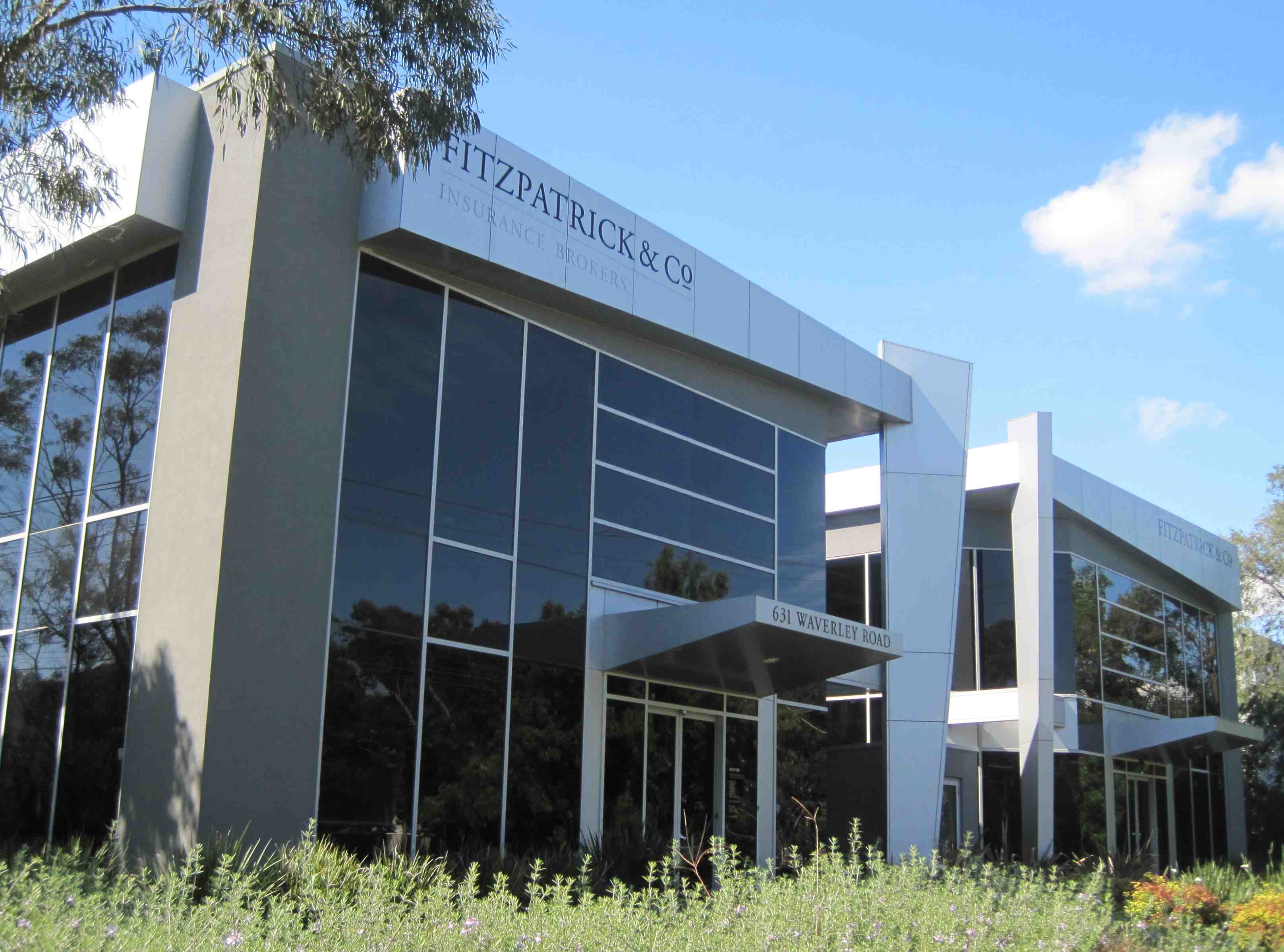 Key Person Insurance
The loss of a key person through death or disability can have a devastating effect on the financial stability of your business. Key person insurance is a safeguard against any potential losses in the case of this type of event, paying out a lump sum to the business. It can help the business work through this period of disruption and transition.
A key person has many definitions, but usually refers to someone whose contribution to the success of the business is significant. This type of insurance sees the company take out the policy and pay the premiums, so they are the beneficiary should something happen.

Business Succession Planning
(Business Buy/Sell Agreements)
When business ownership is shared between more than two parties, it's important to have a plan in place in the event one party dies or becomes disabled. Business buy and sell agreements, otherwise known as business succession planning, ensure that there is a clear process in place – the remaining parties would be able to purchase the outgoing party's interest and in turn, the outgoing party's estate is paid a fair value.
Business owners are able to use life insurance funds to purchase an outgoing owner's interest – however, if they intend to do this, it' essential there's a buy/sell agreement in place.

Copyright © 2020 Fitzpatrick Financial Services